Sales
For information about how Xintex can improve your OSS management and delivery.
Support
For Xintex customers who want to report a problem with Xintex products or solutions.
To request general information about Xintex Customer Support contact us at 925.465.1471.
Partners
For information on how to become a Xintex Partner.
Human Resources
To learn about positions and careers at Xintex, or to send us your resume.
Comments
If you have comments about our Website, or if you do not know who you should contact.
<![if !vml]>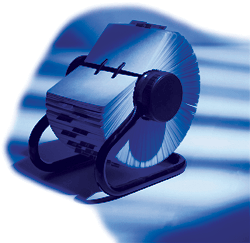 <![endif]>Xintex offices are located at:

4419 Edgewood
1st Floor
Livermore, CA 94550

Please contact us by phone or fax at:

Tel: 925.465.1471

Fax: 925.606.4264